It's 2020 and we all DEFINITELY need a lot of extra cheer this holiday season! As we learned from toilet paper and pumpkin puree, everything sells out when moms go ham. So, here are some great holiday finds that you should grab now before they sell out for the season!
1. Kid Friendly Advent Calendar
We're both obsessed with these kid friendly advent calendars from Amazon and yes, they do sell out or they get super expensive heading into December. We have the Thomas and Friends calendar and the little trains are so fun to play with! You can also grab LEGO, crafts, Little People, or Disney themed calendars. 
2. Hearth & Hand Christmas Collection
Are you even a mom if you don't love Hearth & Hand for Target?! JK, but really. Their amazing holiday collection is already going fast. Here's some of our faves that are still available...for now. Click the photos below to shop!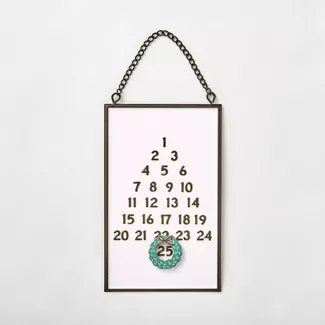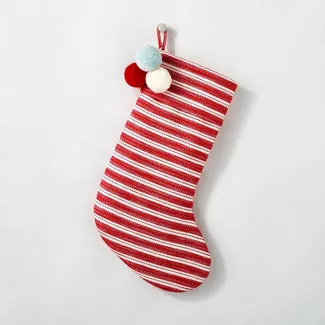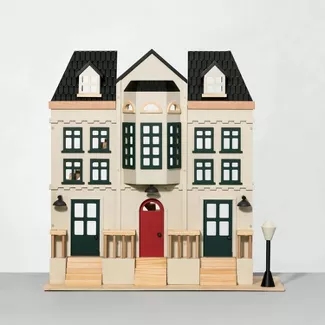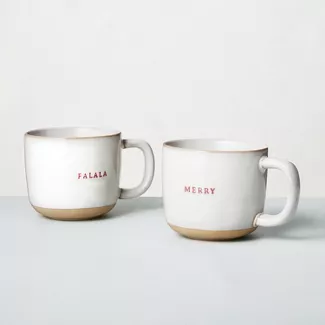 3. Felt Christmas Tree
I love the idea of Graham having his "own" Christmas tree in his room, but real ornaments and real lights spell disaster in our house so this felt tree is a great alternative! 
4. Christmas Pajamas
Christmas/Holiday PJs always go so fast! Click the photos below to shop some of our faves.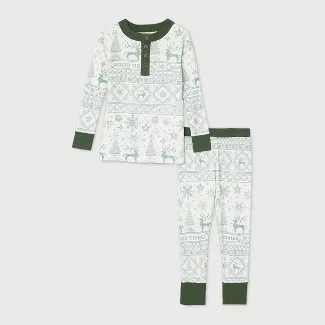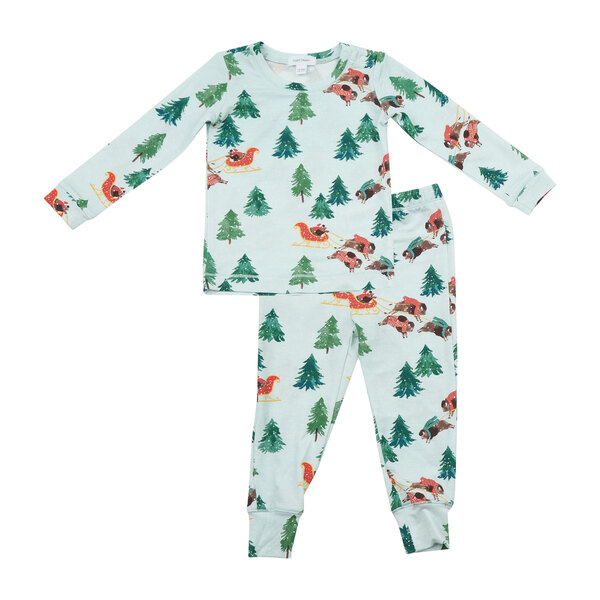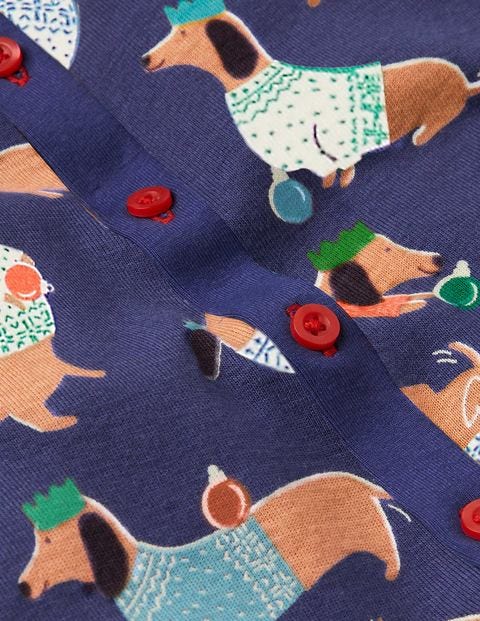 5. Small Shop Decor and Stocking Stuffers
Resin Alphabet set from Sparkle & Supply Chicago make an super fun stocking stuffer!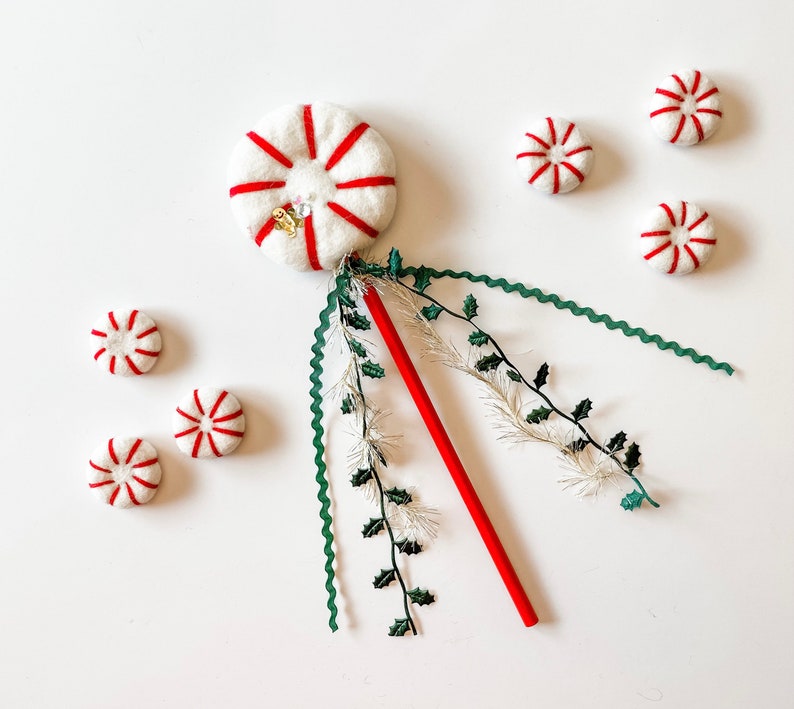 We also LOVE these sweet felt peppermint wands from FELTLEY to add a whimsical touch to stockings. 
This holiday wine tote from Line + Cleat is such a great gift for friends and family. You can also shop their line at our holiday pop-up shop in Burr Ridge during the month of December!
Let's call it how it is, 2020 sucked--add a laugh to any gift with this fun card.
Also on our Radar:
Willow Crowns will be opening a Candy Cane Lane Shop on their website with lots of great small shop finds. 
Liz Adams will be launching a collab with Dana Rebecca in November. We're excited to be able to shop these limited styles! A great gift for mamas, just saying. 
For local Chicago fams, Merriest Market will take place in Wheaton on November 7th outside. We'll be there with our State of Play goodies along with lots of other amazing local shops!
Now, when is it too early to put up our tree?!
xx-Kyle