They always say it takes village to raise a baby, which is true, but it also takes a mom SQUAD to stay sane as a mom. I can truly say that I would not have been as good of a mom or enjoyed motherhood nearly as much as I have without so many great women supporting me. I feel so lucky to have found great, supportive gals to help me on this crazy journey, but let's be honest, it can be so hard to make friends as a mom. You're sleep deprived, overwhelmed, and just trying to get to bedtime so when are you supposed to find those BFFs?! Here are 5 tips that helped me find those friends to find humor in chaos, love during struggles, wine on dark days, and advice during the unknown. 
1. Don't Be Afraid to Score Those Digits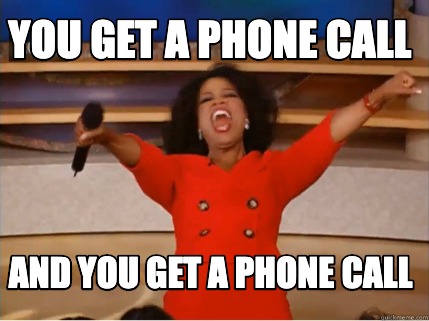 This one is HARD, but definitely my #1 tip. When you meet those people who you instantly hit it off with, ask for their number. It's normal to be nervous about being too forward, but mom life is busy and you can't count on running into the same people enough to have this happen naturally. I like to say something like "we need to get our kids together or do wine! Give me your number so we can plan something!". Then, shoot a quick text over in the next few days getting coffee, a play date, walk, or wine on the calendar. Remember, other moms want new friends as much as you! Making friends is like dating isn't it?! UGH.
2. Sign Up for Baby and Toddler Classes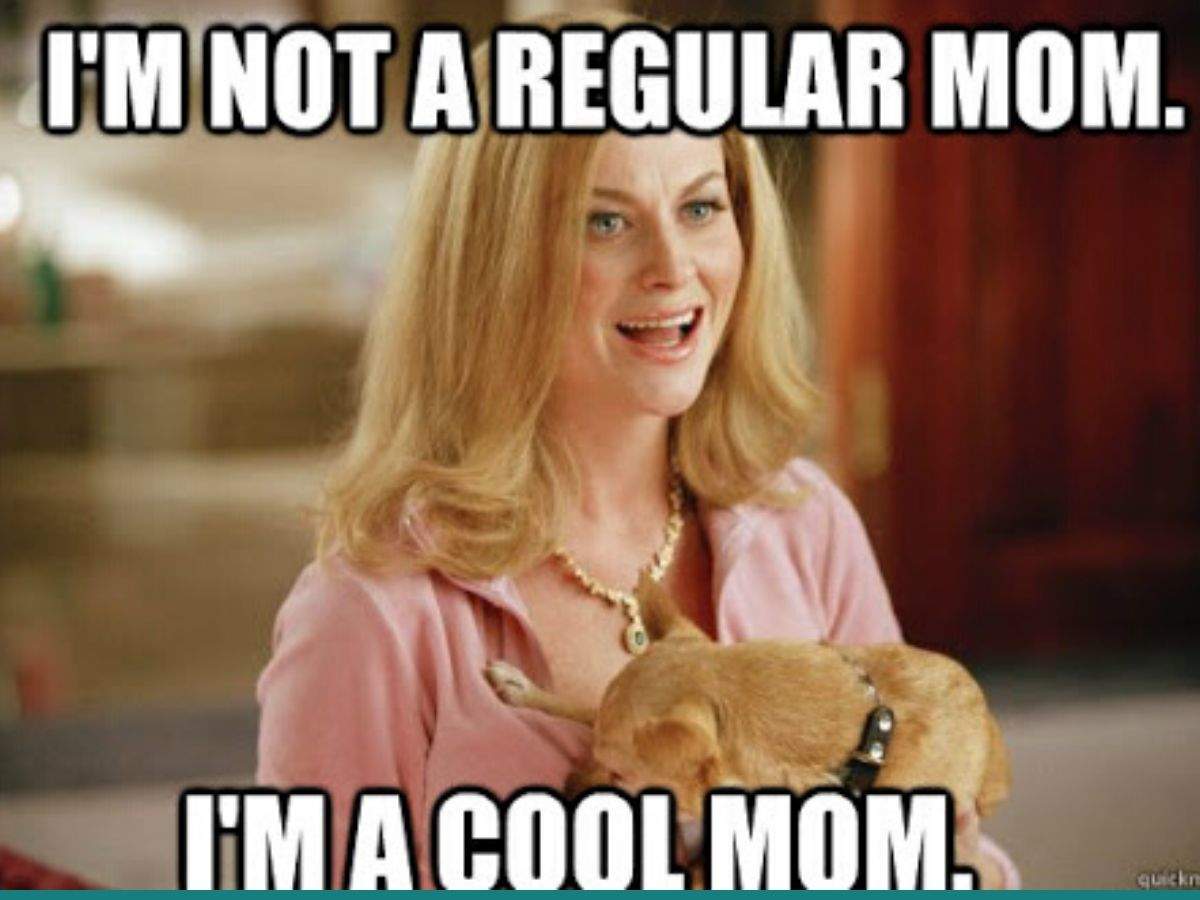 Baby and toddler classes are a goldmine for meeting other moms. Since the actual class involves babysitting your own kids (eye roll), I always like to get to these classes a little early so there's time to chat before things get going. A good ice breaker when you first meet people at classes is to just talk about your kids, you know you have that in common! How old is he? How's sleeping going? Have you started solids? Where will he/she go to school? Where did you get his/her sweater? Have you done this class before? What other classes are you doing? Simple and effective.
3. Hit the Gym
Another great way to meet mom friends is to create a routine that gets you around other people. Enter, the gym! Signing up for regular group classes will inevitably result in chit chatting before and after class. Bonus points for finding a gym with childcare (hello moms!!) or a mom focused work out program like Fit4Moms. I love to leave myself a little time after class to grab coffee if anyone is game. 
4. Find Support at Home
The hardest part about making friends as a mom is that we don't have time! If I had a dollar for every time I said I don't have time to go to the gym, classes, wine nights, etc. I'd be RICH, honey! In order to make time for these (important!!) things you have to get that support at home. Talk to your partner and make a plan for nights that are for you to socialize with (gasp!) other adults, go to the gym, or girl's nights. This can be agreeing on a schedule for a babysitter or a night that dad comes home a bit early from work to tackle bedtime. Remember, what your partner doesn't know they can't help with!
5. Be Inclusive
Invite, invite, invite! Only met that girl once? Invite! Haven't had a chance to meet up yet? Invite! The only way to find those people you really jive with is to hang out with them! I always remind myself to never feel stupid inviting someone I just met to a party, wine night, book club, you name it! At one time I was the "new mom friend" and was thrilled to be included, so I always try to pass that kindness on! 
Bonus: don't forget about pre-kid friends!
After kids a lot of things change--where you live, schedule, priorities, the list goes on and on. It's easy to fall out of sync with those friends you had "before" kids, but spoiler alert, they love your kids too!! When you're feeling lonely reach out to those friends for a chat or invite them to do something fun with or without your kids. Believe me, they'll be excited to see you too and won't be mad if you talk about baby poop half the time!