I know everyone says summer is the best season in Chicago, but personally, IT'S FALL. The gorgeous cooler weather, colorful leaves, and fall activities are simply the best. Here are some of our favorite activities for fall in the Chicago area!
1. Apple Picking
One of my very favorite fall activities is apple picking! It's easy, super kid friendly, and oh the baking after! My favorite apple picking spot is Kuiper's. They have great information about which apples you can pick throughout different times in the fall to help plan you trip. Don't miss their really fun train ride while you're there!
Some other great spots in the area are All Seasons, Country Line, Jonamac, and Apple Holler. 
2. Enjoy the Fall Colors 
The Midwest definitely has the best fall colors and we love getting outside to enjoy them! One very easy way to take advantage of fall is to go on a leaf hunt. Challenge your kids to find as many colors of leaves as they can then create some fun leaf art when you get home! You can find a list of 25 leaf crafts here. 
3. Sonny Acres Farm
Sonny Acres might be Graham's very favorite place in the Western Burbs. It's easy, usually not too crowded, and has free entry! Every fall Sonny Acres does it up big--they have rides, a haunted hay ride (kid friendly during the day!), a very yummy store, pumpkins, and animals. You can be in and out in under an hour or spend the day there, plus it's not too far from the city! 
4. Hold Baby Chicks
Johansen's Farm is a great place to explore farm animals and pick up some pumpkins. They also have amazing apple cider donuts! Win-win-win. During the fall, Johansen's has baby chicks that your kids can hold, which is so fun. They also have areas where kids can pet and feed animals, and a cute little "haunted" train ride. 
5. Go on a Halloween Decoration Tour
Chicago and the surrounding areas go ALL OUT when it comes to Halloween decorations. For an easy way to get into the spooky spirit, go for a walk around your neighborhood to check out decorations. Kidlist has a great map of the best Halloween houses that you can use to go on a little self-guided tour. Last year we had a ton of fun hopping in the car, grabbing ice cream, and driving by a handful of these houses on this map! 
6. Visit a Fall Festival
There's so many great fall festivals and Oktoberfests in the Chicago area. Again, Kidlist is the best at rounding up all the family friendly options. You can find a great list of festivals here. Make sure to check out your local park districts for fall themed events, too! 
7. Visit a Kid Friendly Brewery
This one is a must for mom and dad--and the kids will think it's fun too! Some great spots are:
If none of these spots are by you just Google "kid friendly brewery near me" and you're sure to find some options! 
8. Boo at the Zoo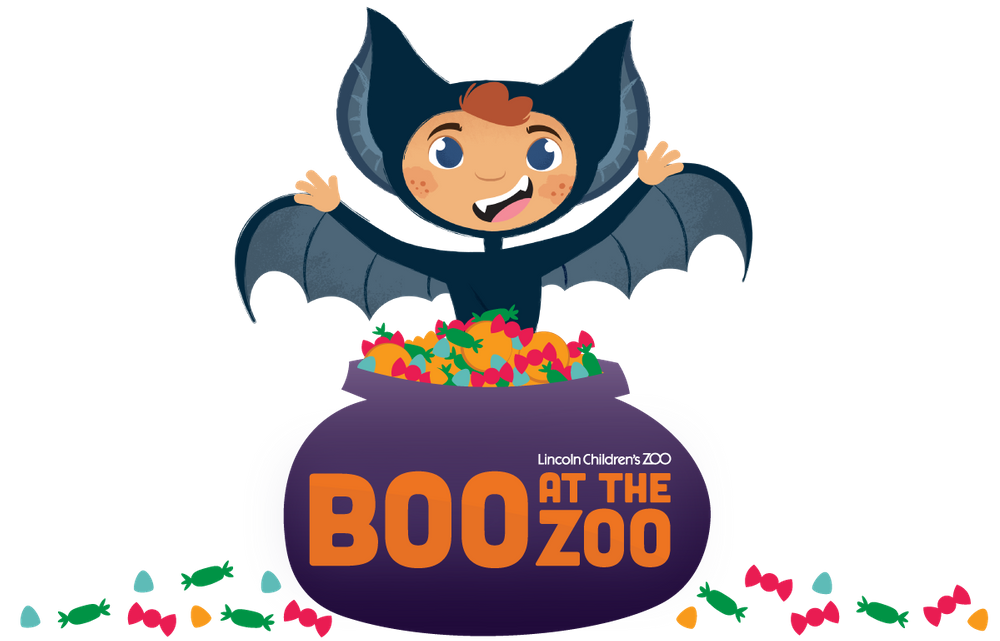 It's not Halloween without Boo at the Zoo right?! Brookfield Zoo and Lincoln Park Zoo both have Boo at the Zoo events. These nights are always so fun and the proceeds help support the zoo and animals. 
9. Glass Pumpkin Patch
The Morton Arboretum always has the best family events throughout the year (and an AMAZING children's garden). This year they will have a huge display of glass blown pumpkins that you can check out October 13-17 from 10am-5pm.