I've had to finally accept that we need a new double stroller. Tucker is outgrowing the infant accessories for the Uppababy and unfortunately the Uppababy is pretty difficult to take in and out of the car regularly. So, we're on the hunt for a great double stroller! I asked all of you what your faves are and there were a few repeats that everyone seems to love. So, let's get to it! Here are YOUR most recommended double strollers! 
This one was the most recommended AND it's on major sale today! People love that it's lightweight, easy to collapse, and has huge canopies. 
This one seems to be the creme de la creme of double strollers! It's super aesthetically pleasing and has great reviews. It has alllll the bells and whistles and people love that it has a one-step fold, which is a major selling point!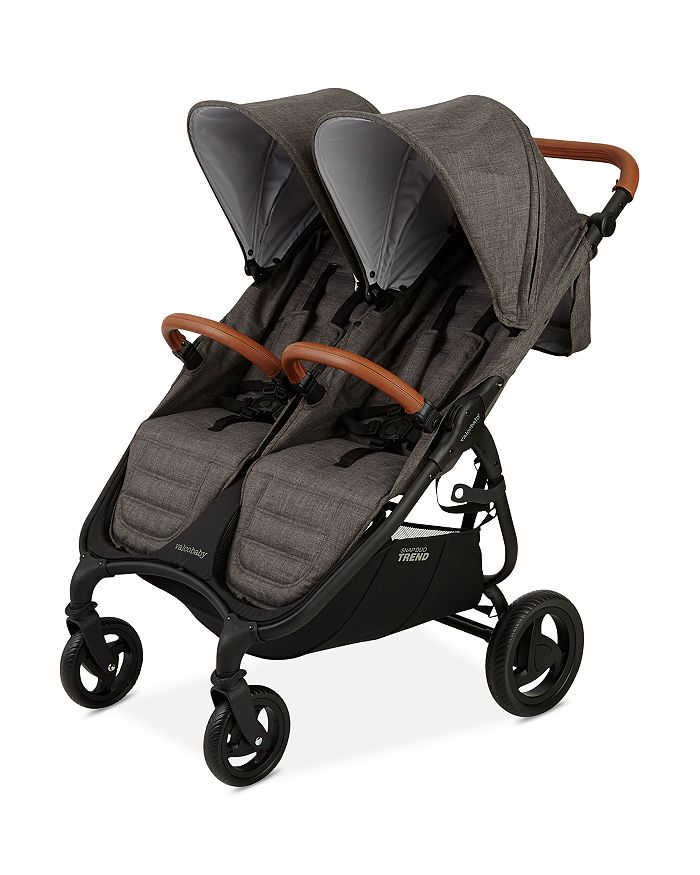 Lots of you also recommended the good old Double Bob! This is a jogging stroller so seems to have the best control and smoothest ride, which would be great for long walks. People also love how it has great storage!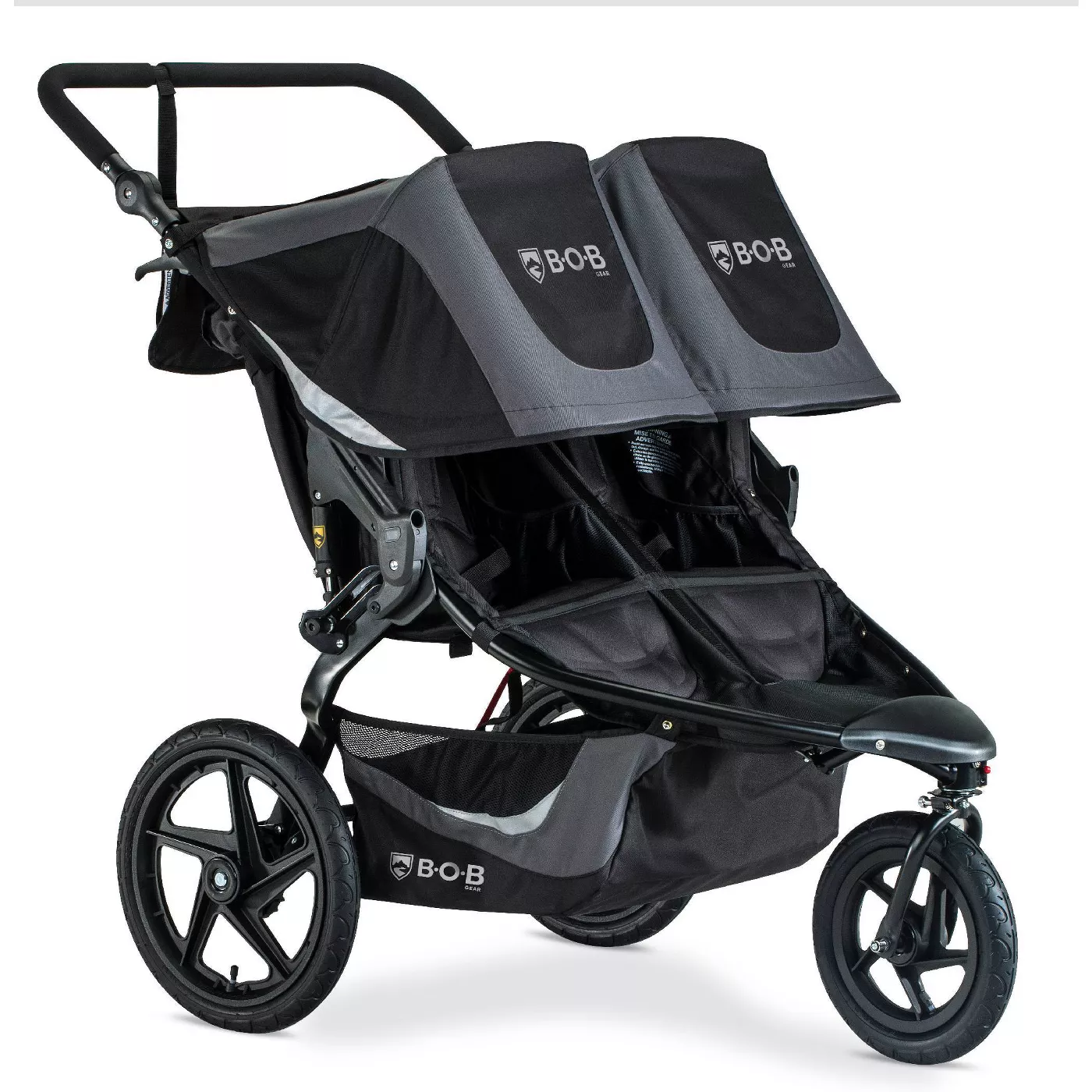 The Joovy is another fan favorite that gets your the most bang for your buck. It is substantially cheaper than the others, is easy to push, and has great storage. The one major drawback I could find is that similar to other strollers with smaller wheels it's not the best for rough terrain. 
Now, which one to buy?!
Happy shopping, mamas! 
This post contains affiliate links and we may make a small commission on purchases made through these links. Thanks for supporting us!