We just made the 18 hour road trip down to Anna Maria Island, Florida to get a bit of a break from the Chicago winter. Since we're still being super COVID cautious we kept our stops along the way to a minimum and have been spending most of our time at our rental house. So, we've relied heavily on the things we brought south with us to keep our little toddler monster entertained. Here's a breakdown of our faves and must-haves for road trips with toddlers:
Car Favorites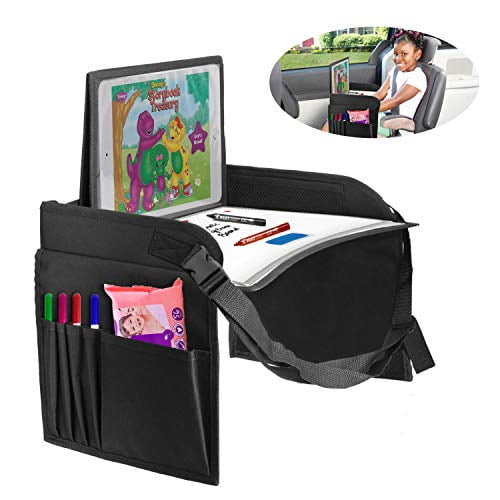 This travel tray was a serious life saver. It's perfect for giving your littles a flat space to play a game, eat their meals, and even has a fancy little spot for the iPad.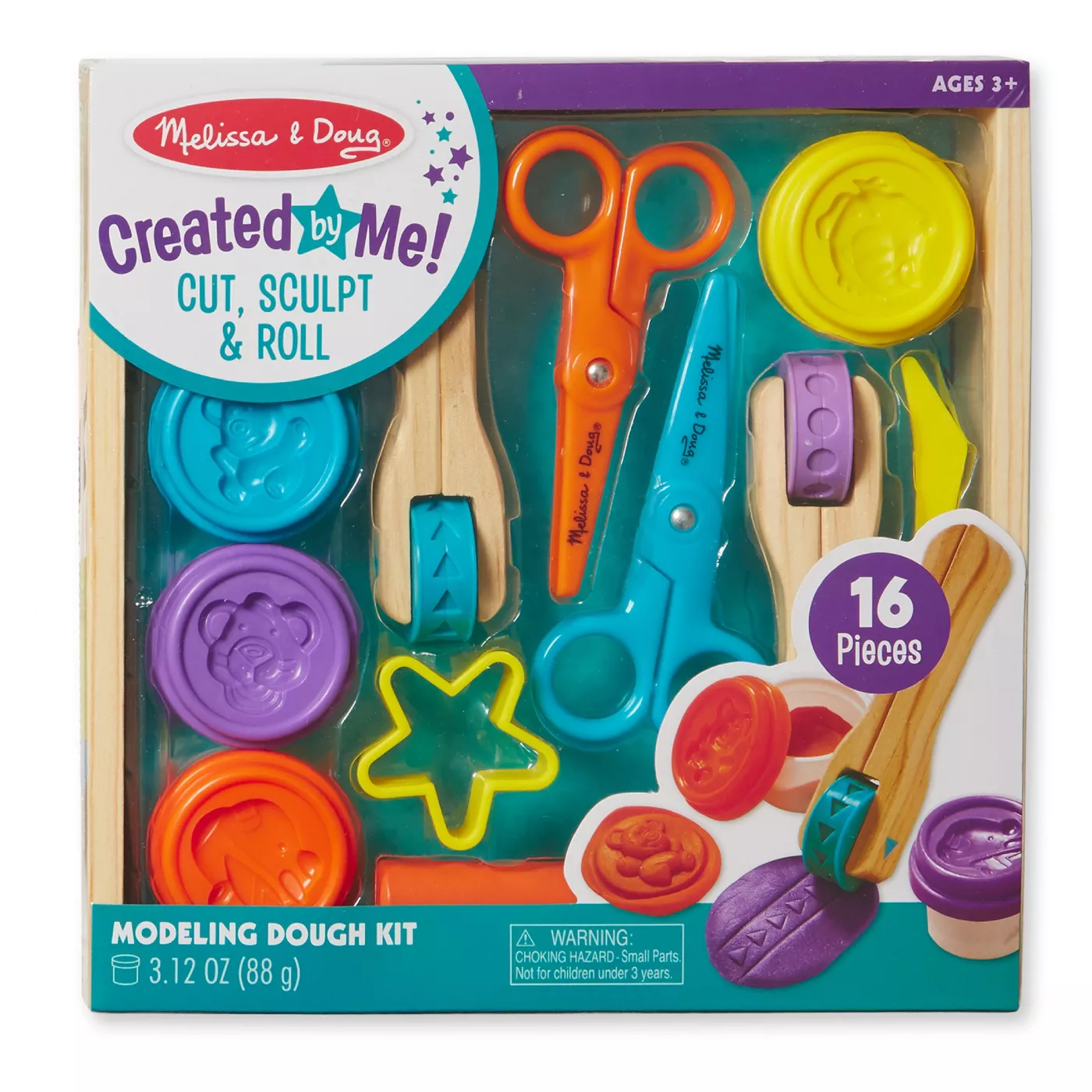 Call me crazy, but I let Graham play with play-doh in the car. IMHO I'd rather him be quiet and happy and clean up a bit of play-doh at the end of the trip. This little kit doesn't take up much space at all and the clay is in nice little jars that keep the mess to a minimum.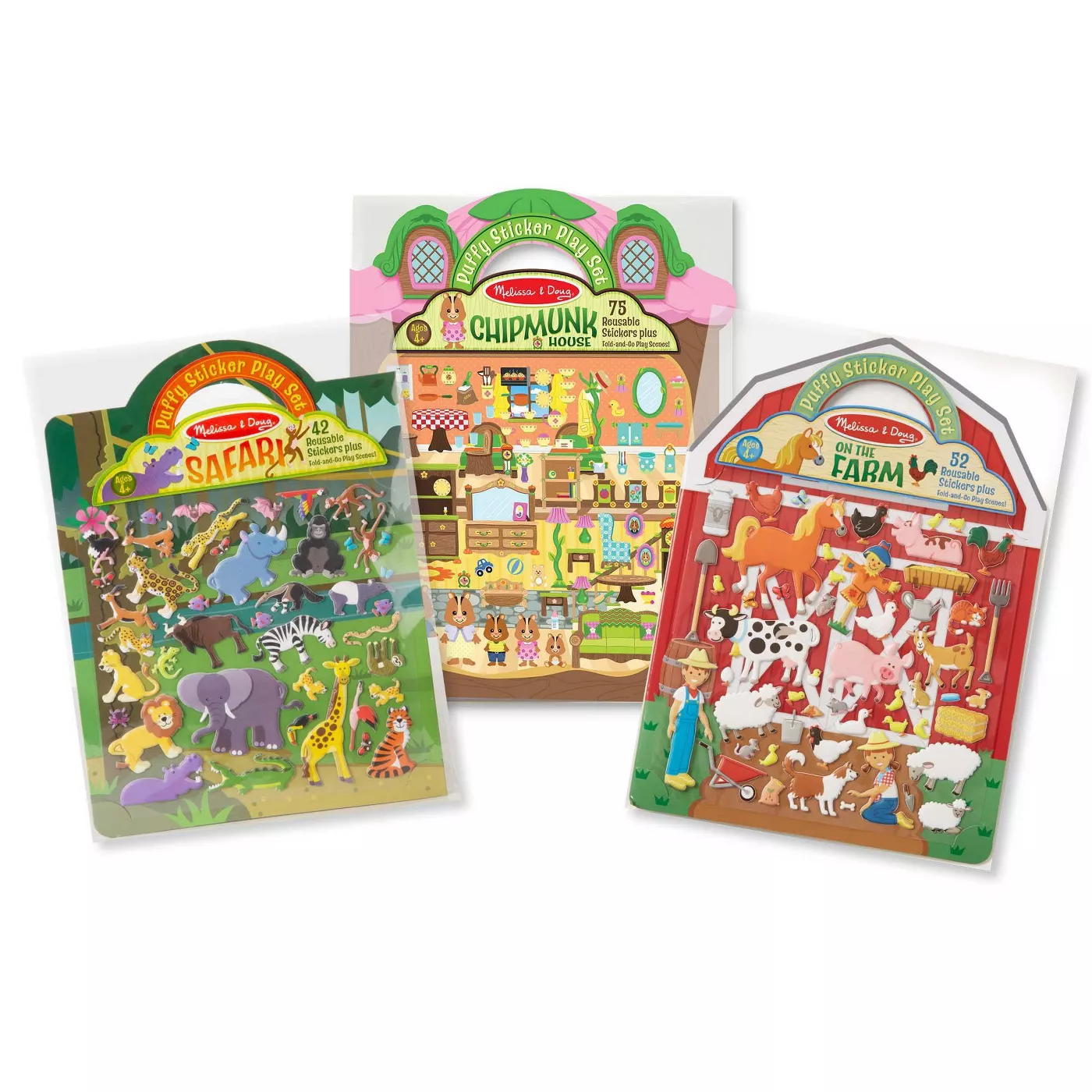 These sticker sets were another hit! They were so easy to hand over to Graham in the car and were also perfect for tossing into a big for keeping him busy at meals.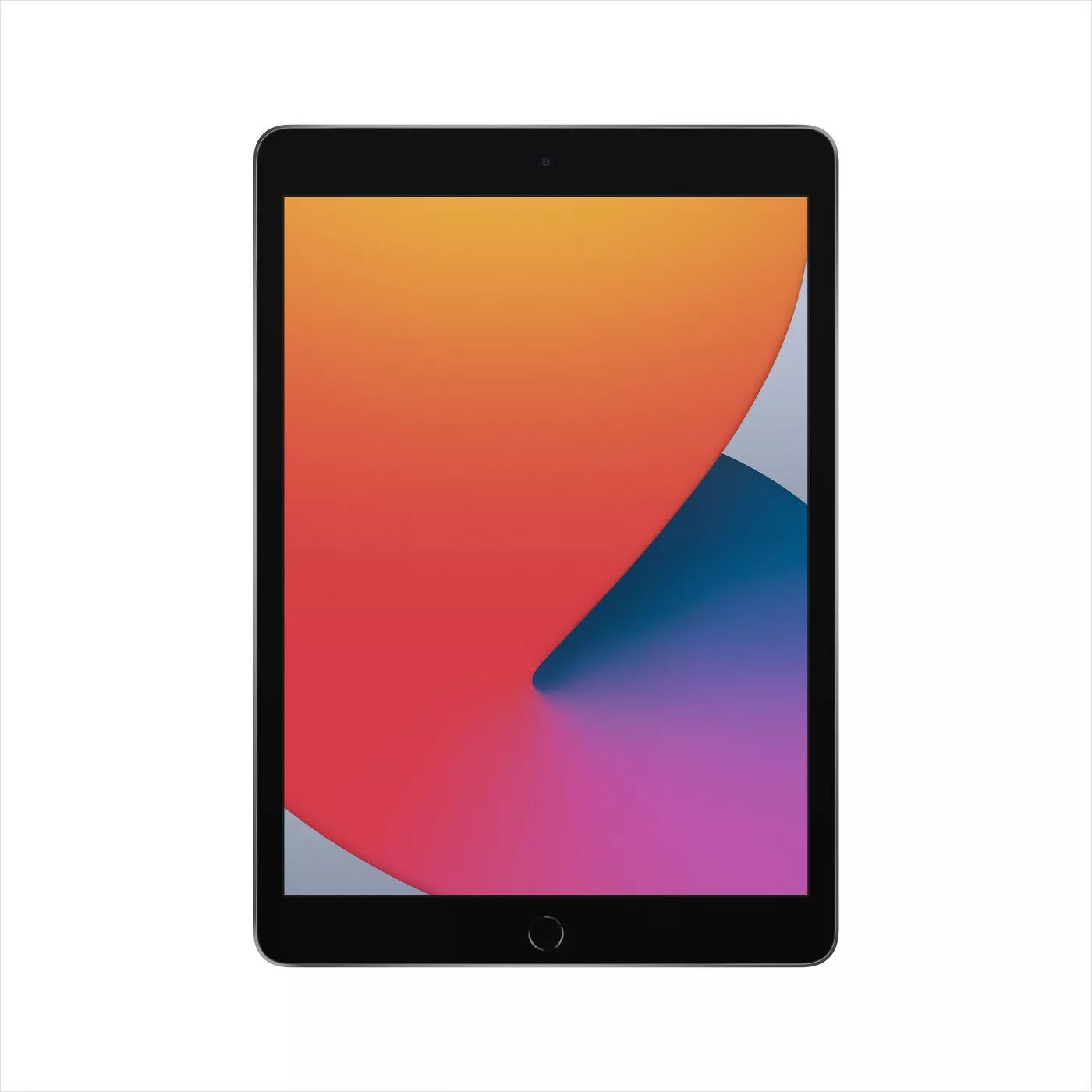 iPad, duh. Before we left I downloaded a ton of his favorite shows and a handful of new games for him to play, which kept him very happy a lot of the trip. Tip: bring power banks to help keep the iPad charged for long drives!
This screwboard toy was another favorite. Graham is OBSESSED with all tools and being "fixer Graham" so he was pumped to give this toy a whirl. There are a lot of pieces, but the screwboard comes with a nice compartment to keep all the screws in. 
For Your Destination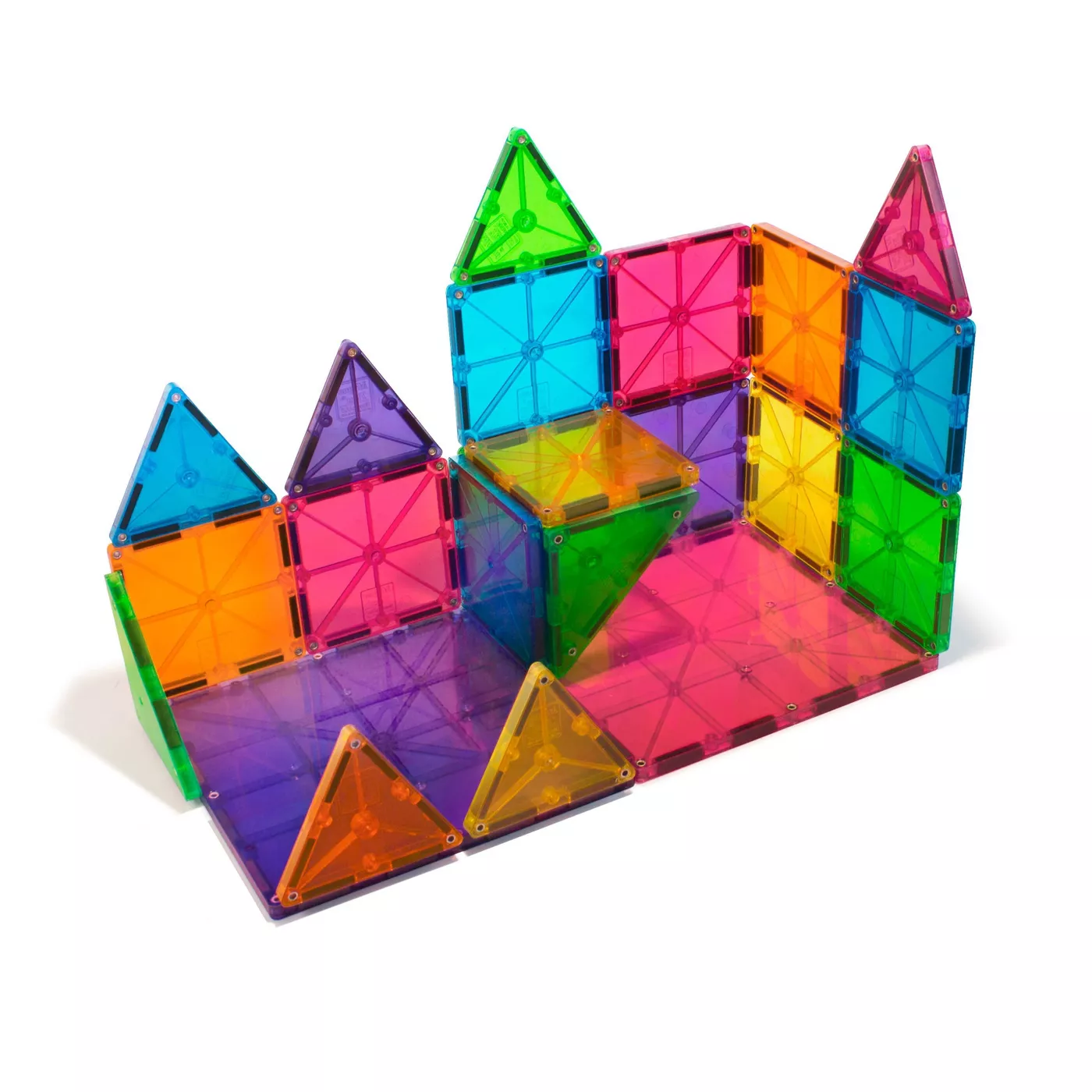 I threw a few magnatiles in last minute and THANK GOD I did! Graham played with these everyday and they are perfect for playing with inside or outside. 10/10 recommend. 
We brought a bunch of our own pool and beach toys, which I definitely recommend. The set I purchased isn't available, but highly recommend a set of these collapsible beach buckets--they're so easy to toss into a beach bag to tote back and forth to the beach or pool.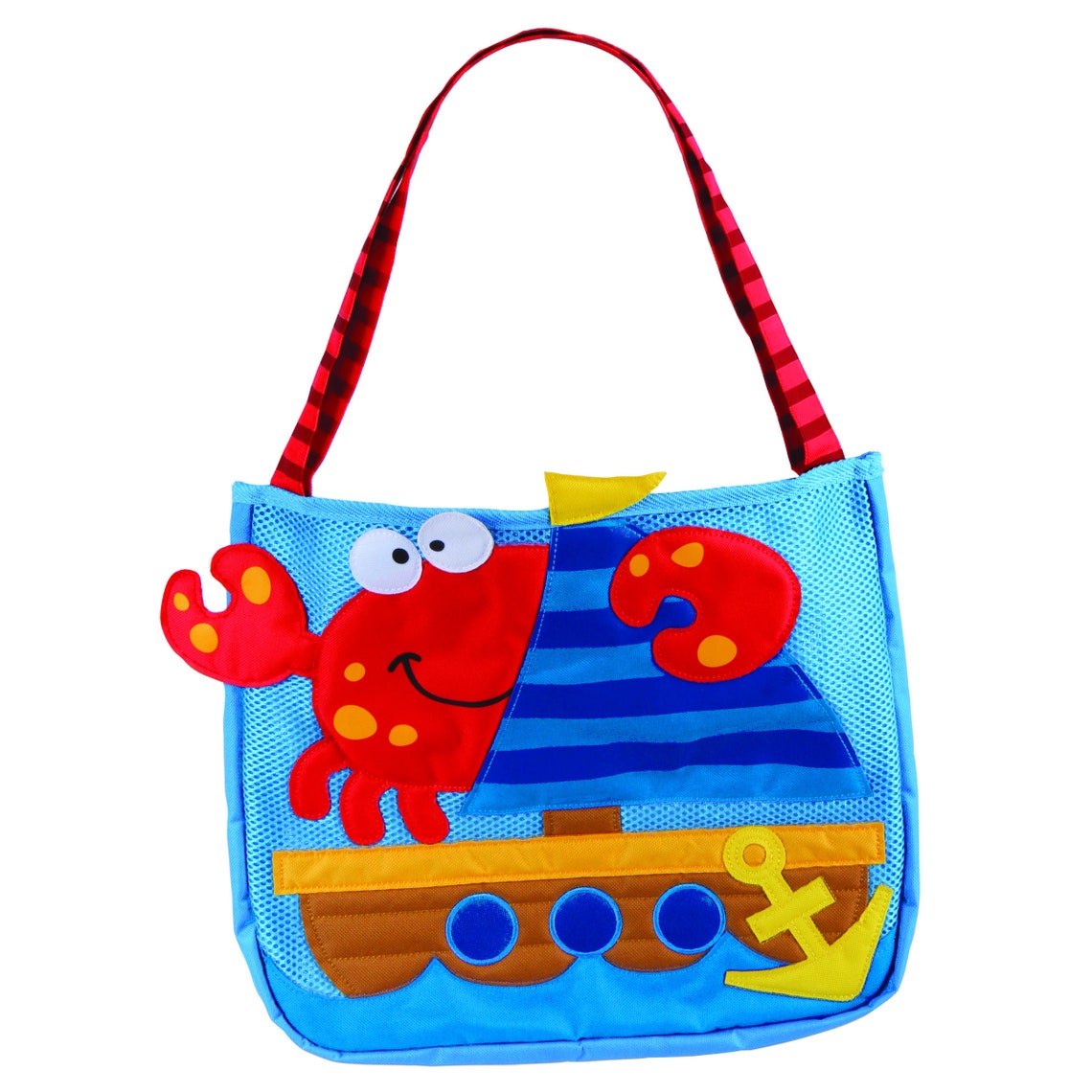 Definitely recommend bringing a kid specific beach bag to keep all their wet and sandy toys out of your mom bag. We love this mesh option from Etsy! 
Yes, I brought two sets of magnetic blocks BUT these are a must have in their own way. These foam blocks can be taken into water so they're perfect for having on hand for the pool/beach/bath while you're on vaca. Bonus, they can also be used with the fishing pole in the fishing set below!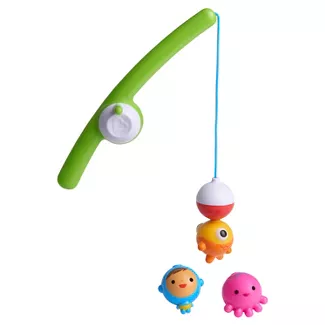 This fishing set is another great toy that transitions perfectly from the pool to the beach to the bath at home. Graham loves it! 
Tips for Staying Sane
Use these mesh bags to organize toys for the car. I also used these bags for bringing snacks to the beach and packing my skincare/medicines.
Bring a roll of paper towel to keep handy in the car for messes. 
Bring a few trash bags to keep all of your fast food trash from scattering around the car. 
They make car specific organizers, but we had a great experience organizing our car essentials into regular

 

storage cubes

 

from Target (I stole them from Graham's room before we left!). We had a bin for cleaning/sanitizing/masks and one for snacks that we put on the floor of the backseat for easy access. 
Pack a white noise machine for when you arrive at your destination. We love this one because it gets very loud for our picky sleeper. :)
Pack travel black out curtains to help your littles nap. 
Bring a small cooler to put "real" snacks in like cheese sticks, blueberries, yogurt pouches, etc.
Highly recommend grabbing a box of disposable masks for kids to make rest stop trips that must easier and faster. Plus, you don't have to worry about washing masks at your destination. 
Research rental options at your destination for things like bikes, cribs, beach chairs, etc. to save room in your car.